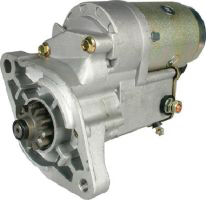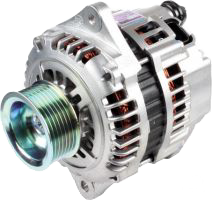 Our core business is Starter Motor, Alternators and Battery repairs, service and sales for all 6 12 24 36 and 48 volt applications (automotive), but we also do any other automotive electrical work, such as lighting, horns, audio, electric windows and central locking to name a few things.
We specialise in repairs and maintenance of commercial/industrial vehicles such as diggers, loaders, forklifts, excavators etc which is mostly done on other sites.
In our large workshop we diagnose and repair faults on cars, trailers, caravans, motorbikes, stationery motors, boats, jet ski's and any other electrically powered piece of equipment.
Auto Electrics Western Bay Ltd is the only member of the Battery Town network in the Tauranga area. Battery Town is a network of businesses across the country that all carry "Hella Endurant" Batteries and are all Auto Electricians. We carry a range of battery accessories such as cable, battery terminals, battery hold downs as well as other auto electrical accessories. You can come and talk to us about your Battery Charger and Battery Maintainer requirements.